GARAGE SALE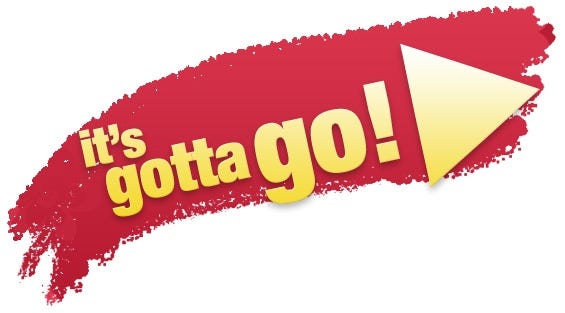 Use Coupon Code GARAGESALE10% to receive 10% off anything purchased in this category.
Everything here is of varying quality (new or used), we will try to describe and photograph each item as best as we can. Most items are one and done so if you see something you like do not hesitate to order. Also, if you don't like the price, don't be afraid to make us an offer.
Cam Thrust Plate Fits LSX Engine Block CLEARANCE!